Do you know when Father's Day is this year?  
 Think about it.
 1, 2, 3. . . The answer is June 21st!
 Parents and children can spend more time together in this rapidly changing corona era.Let's get ready for Father's Day early this year and convey our love to our father who always takes care of us.
 MOOSOO is here to support you when you are worried about Father's Day gifts. 
 First, please check the coupons that can be used on the official website.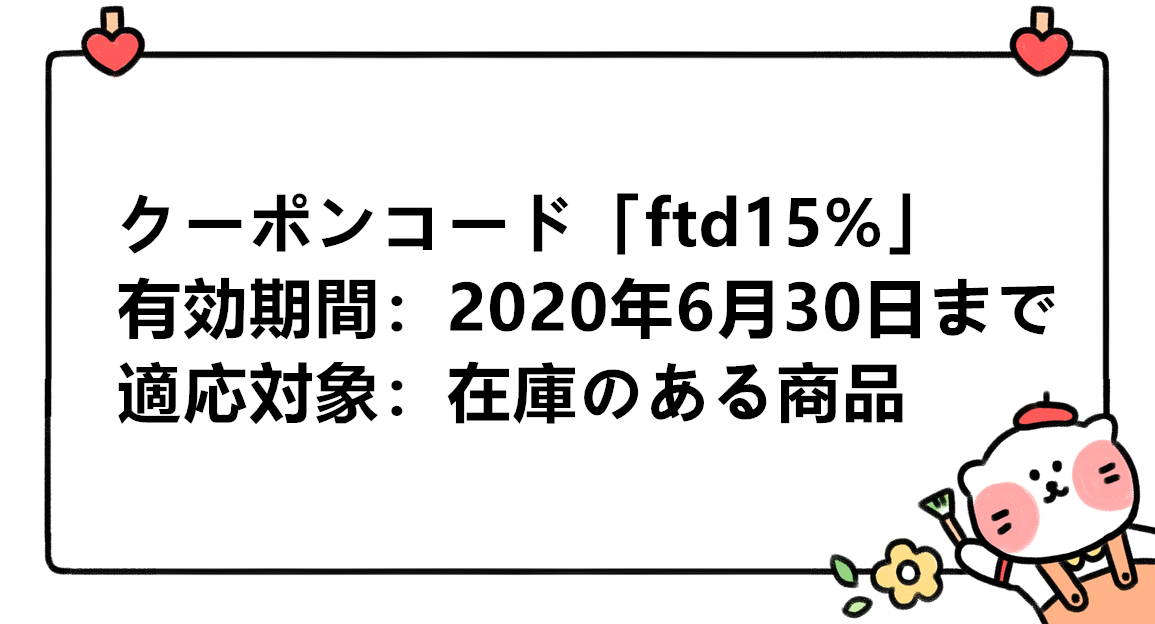 You can get up to 2400 yen discount by purchasing 1 item!

Next, we would like to introduce popular products that are currently trending on social media.
 The rotary electric shaver G2 published in the November 2019 issue of NYLON JAPAN received this kind of evaluation from actor Shohei Matsuzaki. 
 "With a pop-up trimmer, you can play around with sideburns and mustache styles." 
 It rotates so it follows all skin irregularities and catches the beard for a perfect shave.
 Let's give one to fathers who often go on business trips or stay overnight!

 We also sell other useful products. 
 Please see the details on the official website [imoosoo.jp]. 
 The sooner the better! 
 Buy what you really want now!